Voice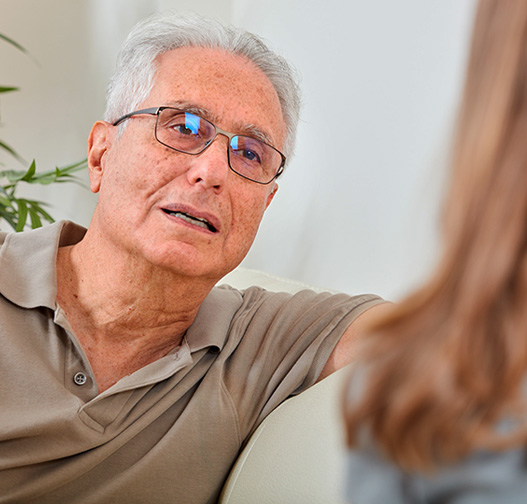 Finding care for your voice issues is extremely important. The ability to express our thoughts and emotions as well as to connect with others is invaluable. Voice concerns may include inability to produce a voice, difficulty in making one's voice louder, undesired changes in pitch, tremors or shakiness of voice, and pain or soreness with voicing. Any voice issue lasting longer than 4 weeks should be assessed to prevent long-lasting issues. These problems can often by evaluated in the office with the use of laryngoscope and stroboscopy which we employ at White Rock ENT.
Some of the conditions related to voice that we treat include the following:
Vocal Nodules
Vocal Polyps and Cysts
Vocal Fold Paralysis
Vocal Spasms or Tremors
Aging Voice
Voicing Issues in Singers
If you do not find your specific problem above, please contact us regardless. We will be happy to assess and address any voice concerns you have.
Take Our Voice Related Quality of Life (V-RQOL) Questionnaire
Pediatrics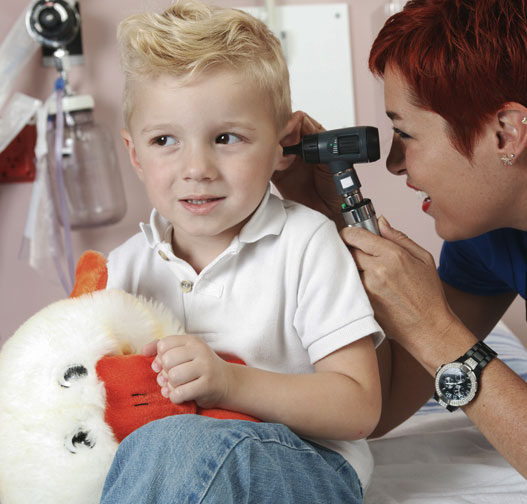 All board-certified ENTs are trained extensively in treating pediatric patients. Dr. Jordan has been evaluating and performing surgery on pediatric patients (including special needs patients) for over 20 years. She routinely performs surgeries including:
Ear Tubes
Tonsillectomy and Adenoidectomy
Nasal and Sinus Surgery including Balloon Sinuplasty
Ear Drum Reconstruction (Tympanoplasty)
Removal of Head and Neck Masses
She has been blessed to work with the same anesthesia group for 20 years and is able to provide a very experienced team approach to taking care of your child.